After several weeks of sickness, I am hopefully (keep your fingers crossed and say a few prayers) back to the blog.
While I have not actually been blogging, I have been thinking about blogging and that has been pretty productive.
I've decided to start a few series to add to the blog in addition to more random posts. First up is Best of the Blogosphere. No time to peruse all the blogs out there? No worries, I will do it for you and give you a weekly roundup of my favorite goodies. Here it goes:
Jenny is the ABSOLUTE QUEEN of DIY and I do not know why she doesn't have her own show on HGTV because she would be fabulous on it. Her DIY's don't look DIY at all, they look amazing. She repainted some fugly laminate in her bathroom and it is killer!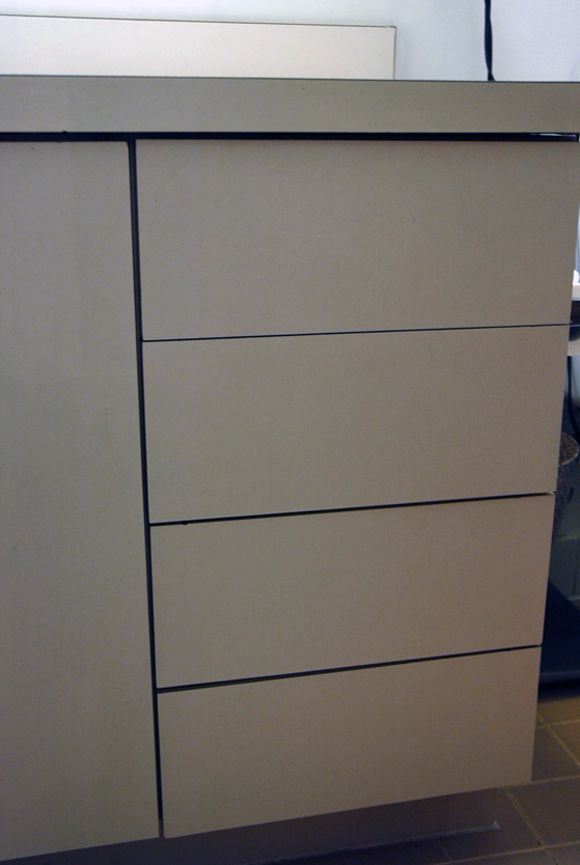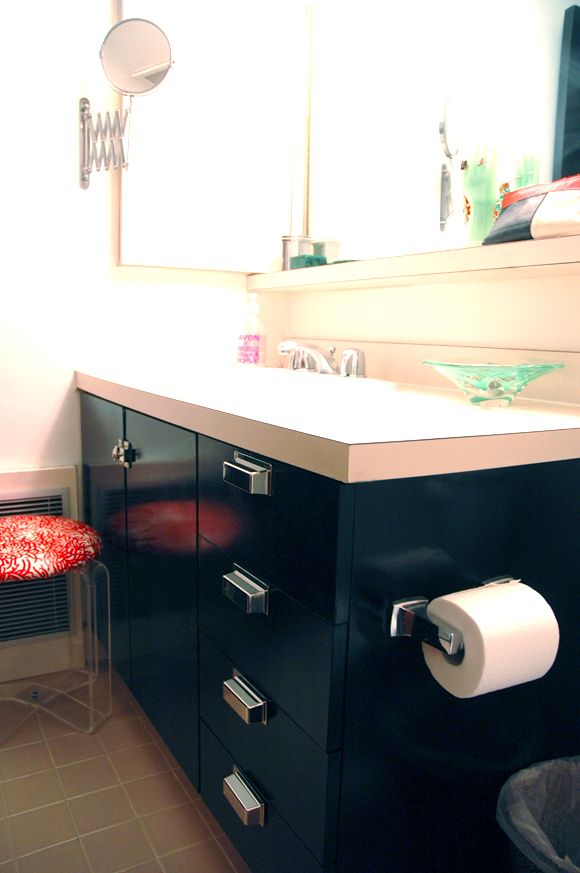 Sheer genius - addressing things that we can't easily change in our homes and making a positive out of a negative. This week features ideas on how to update oak kitchen cabinets. Great ideas abound:
This is exciting because I can't wait to see all the wonderful things she will do to it! This is one of her design boards for a client, so beautiful!
Jamie wants to go there for her birthday. Can she book me a room? For, like, a month or two?
I can't get this image out of my head. Love the pillow combo.
Can't wait to see what next week brings!