Don't get me wrong, if the hubs wants to buy me some bling for Christmas (just a little something like this) I will happily accept it, but sometimes I get just as much joy from the "little luxuries". These are small things that make everyday life just a little sweeter. I thought I would share my list in case there may be a great gift for some of your hard-to-buy-presents-for family and friends.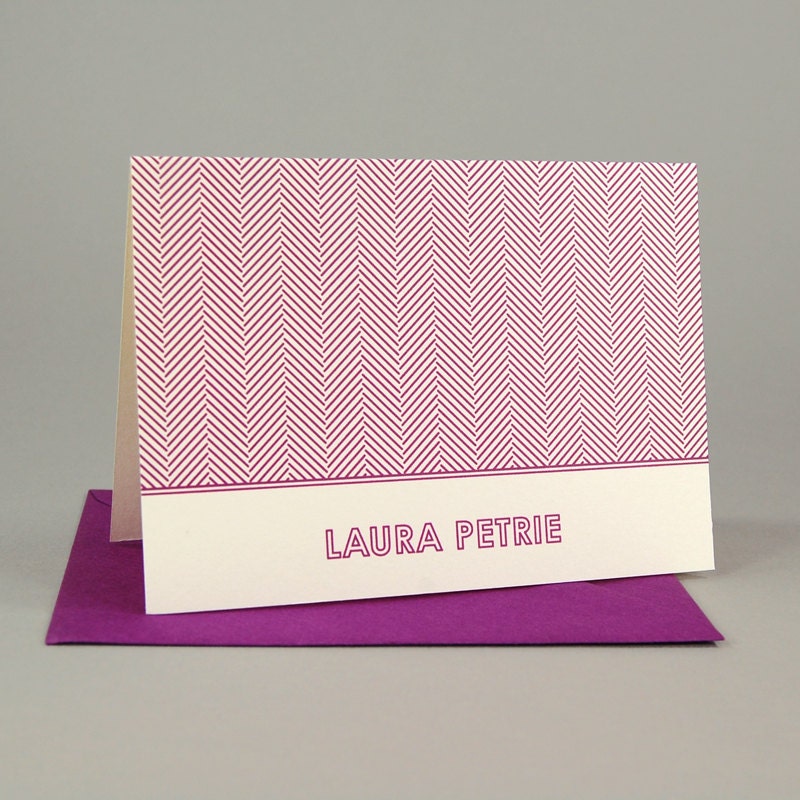 A pretty tray to hold my small earrings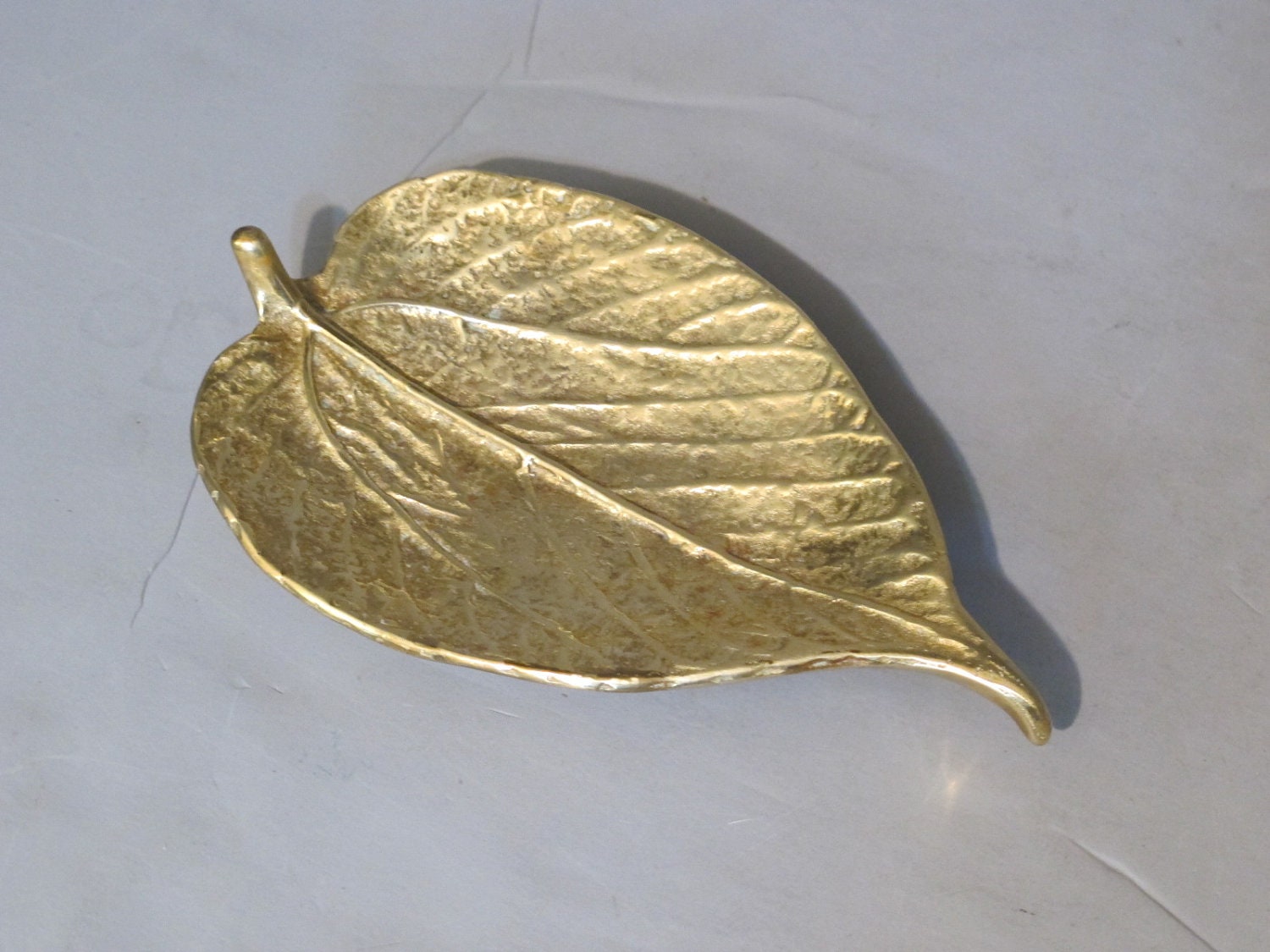 Scented soap makes my morning shower a mini-spa retreat
These books are the best I've read this year
Pillow mist
is the perfect way to pamper yourself
Flowers, especially peonies are always a good idea
A girl can never have too many pretty
earrings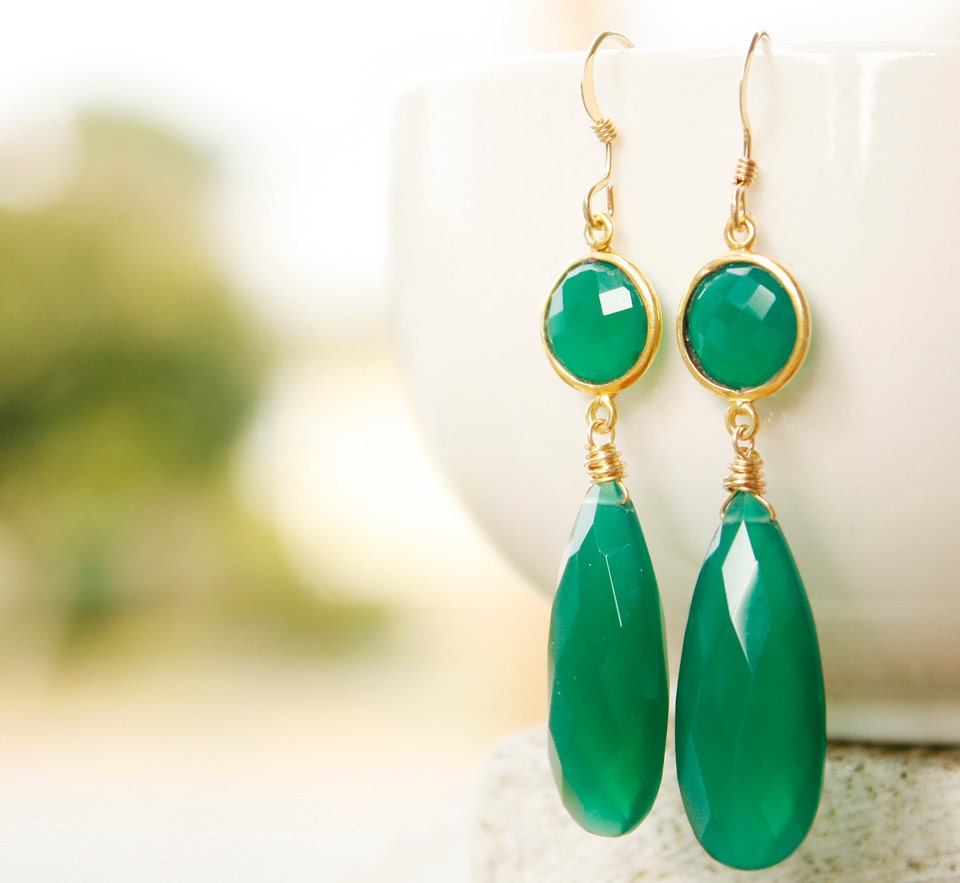 I always carry cute
notebooks
in my bag to jot down to-do lists and design ideas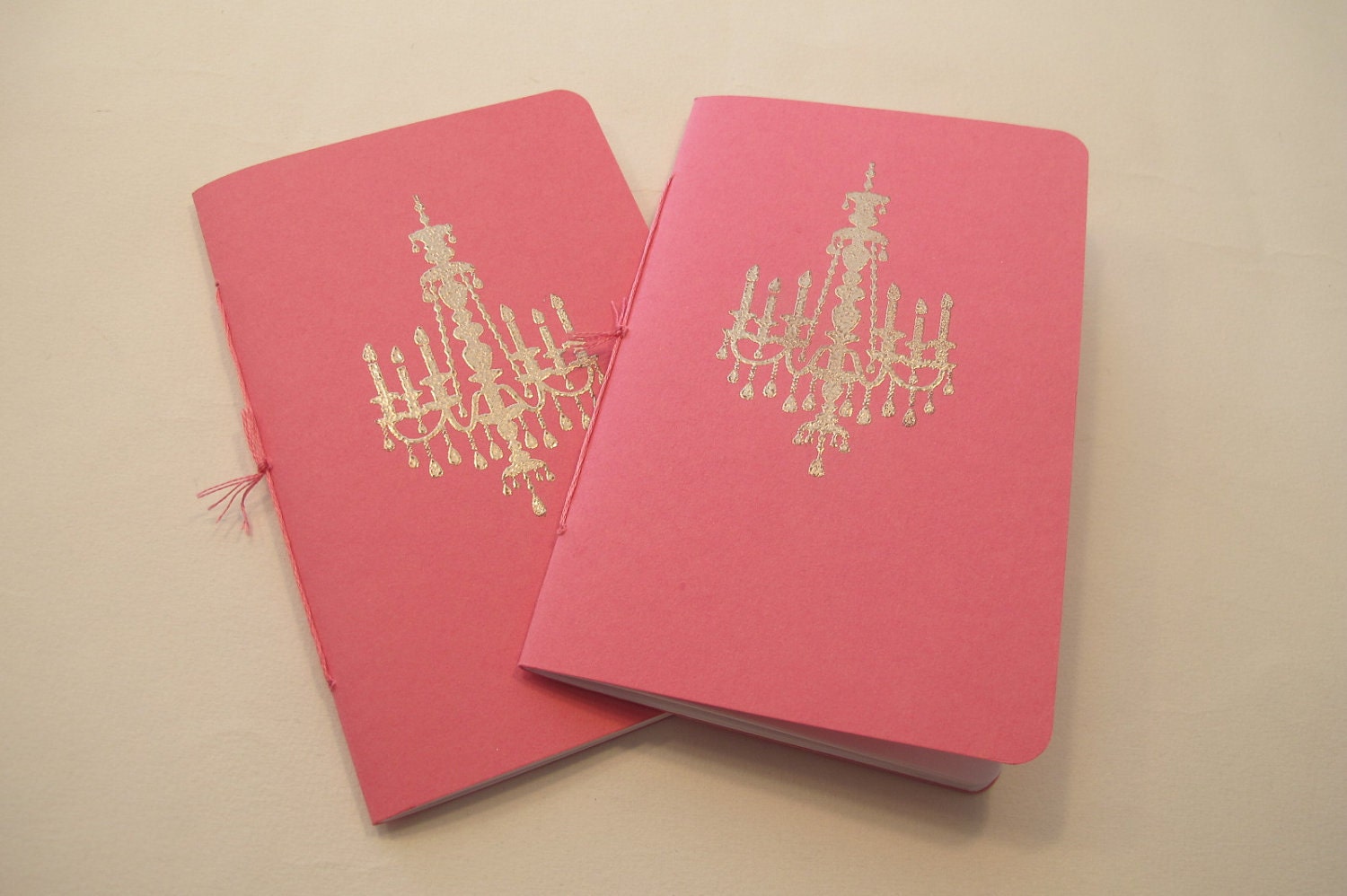 This
lotion
is for baby, but Mom loves it too
Do you have any "little luxuries"? Please share!