Due to sickness and the cold weather, my brain has been on hiatus for most of January, hence the lack of blog posts.
But a few brain cells seem to be working today so I thought I would attempt a post.
A few decorating things have managed to happen this month. Here are the items that have been purchased: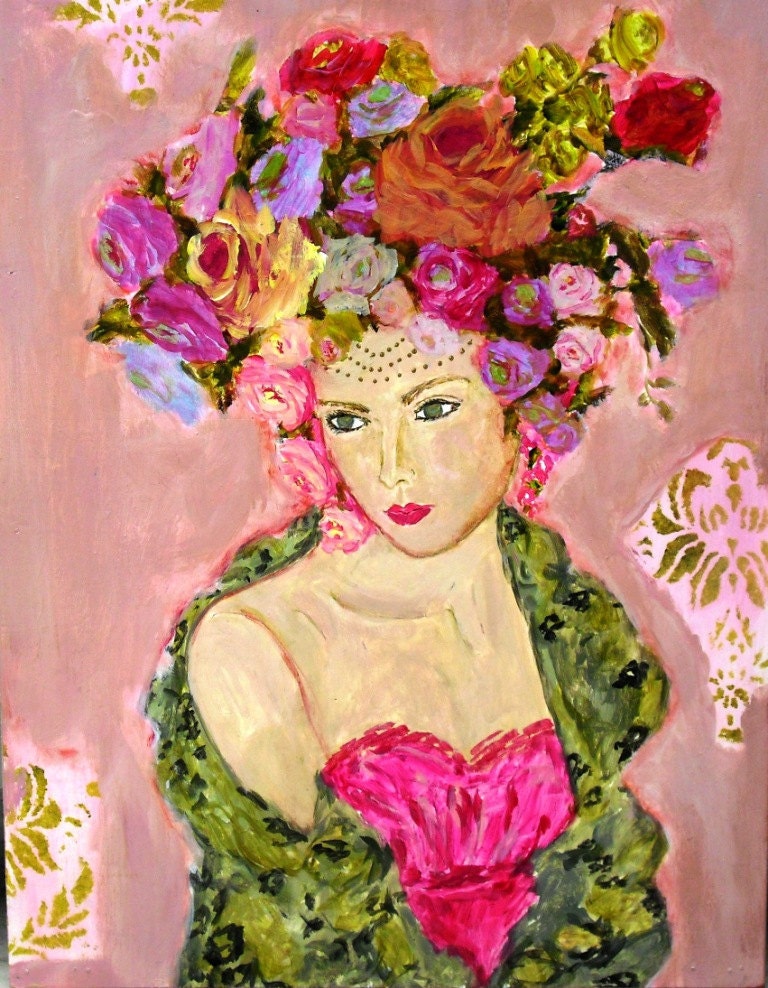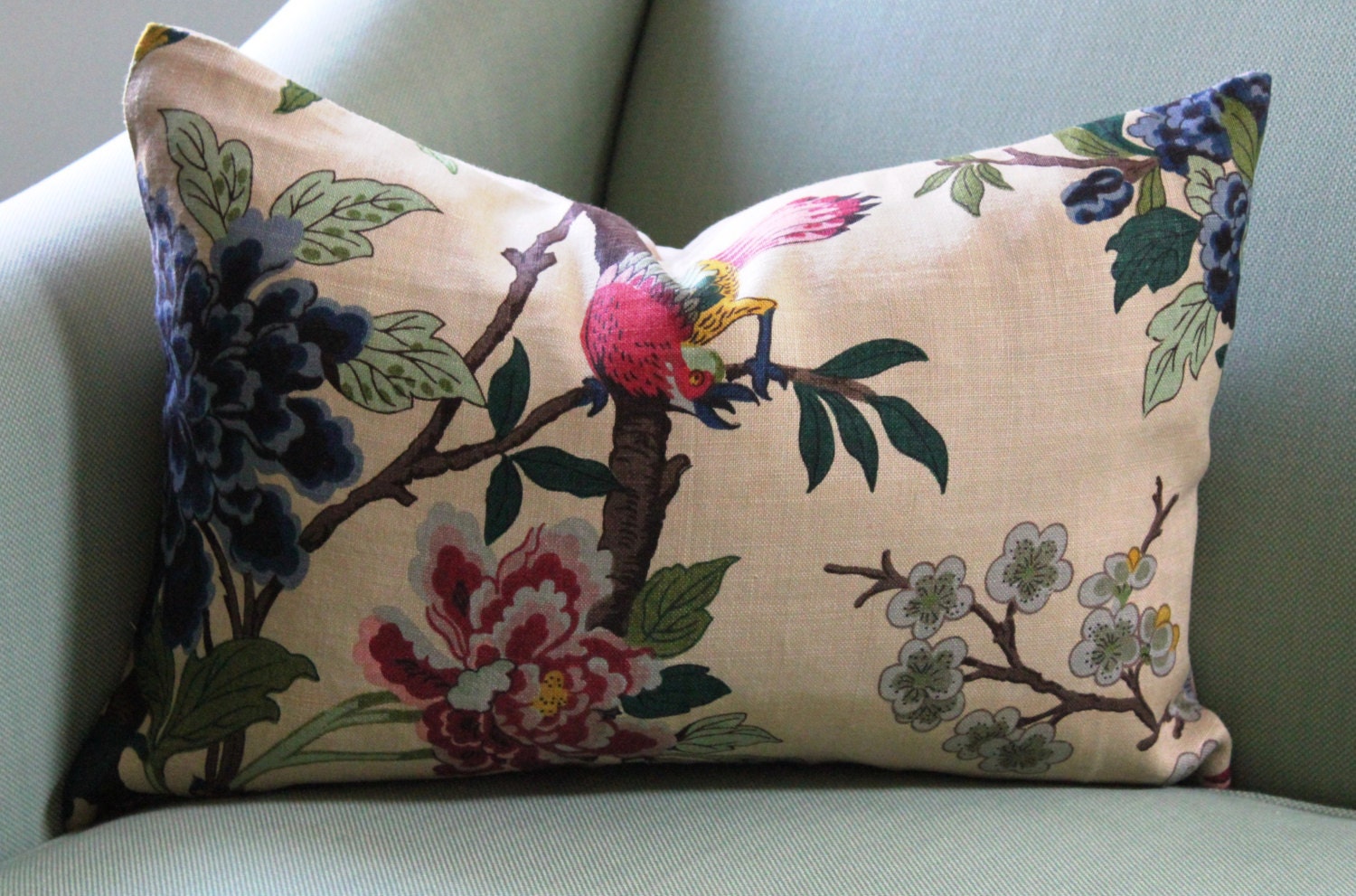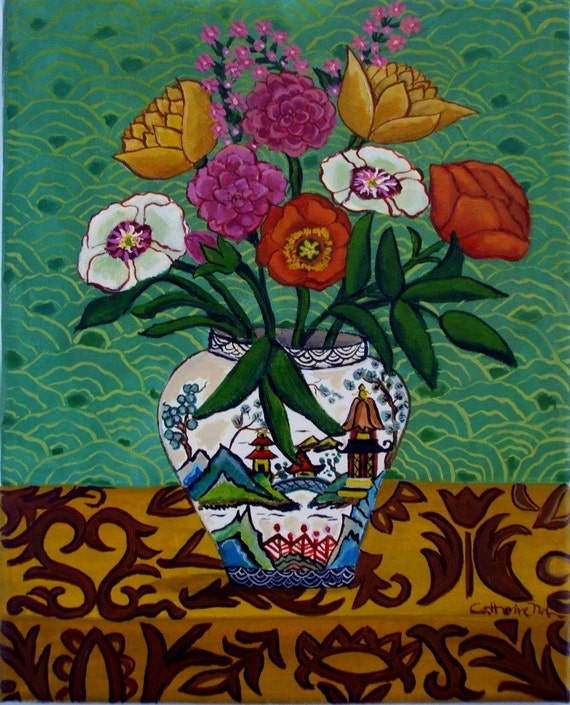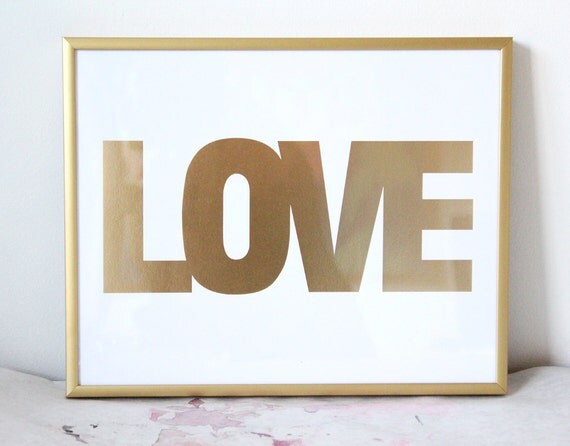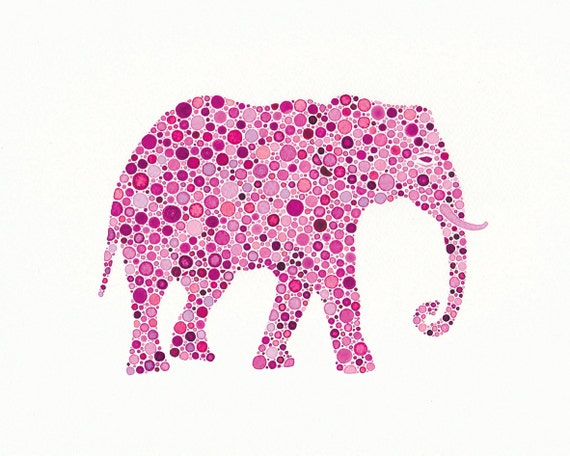 Will post pics when all these lovelies are in place.