It's no secret, I love me some Etsy art. I could spends hours perusing the goodness that Etsy brings. The best part is that most of it is amazingly affordable. Even if you can't shell out the bucks for an original, most artists offer prints at a much lower price point. This means you can get a unique piece of artwork that doesn't break the bank and support individual artists. I'm guessing most of you probably don't have hours to peruse Etsy, so I'm gonna do it for you and bring you the best finds. Here it goes:


I'm captivated by Patricia Vargas's energetic brushwork and vibrant color combos. These pieces would make a statment in any room.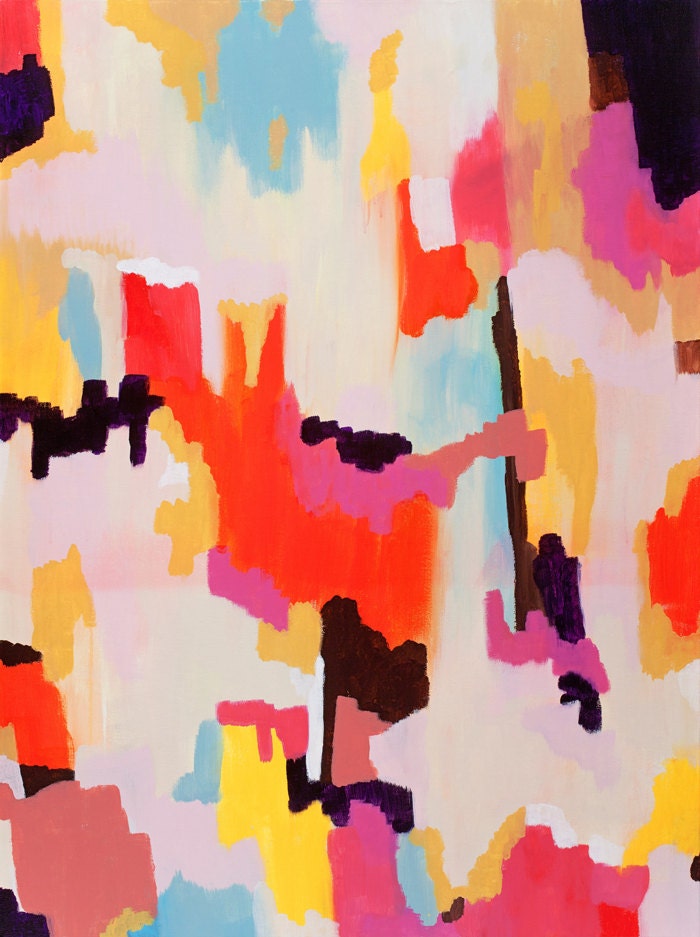 Via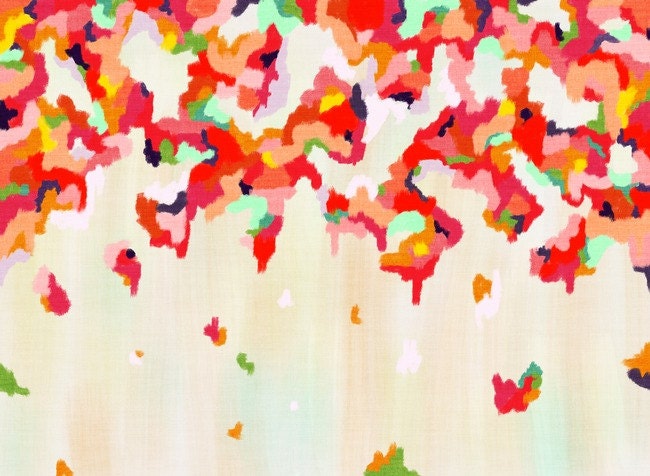 Via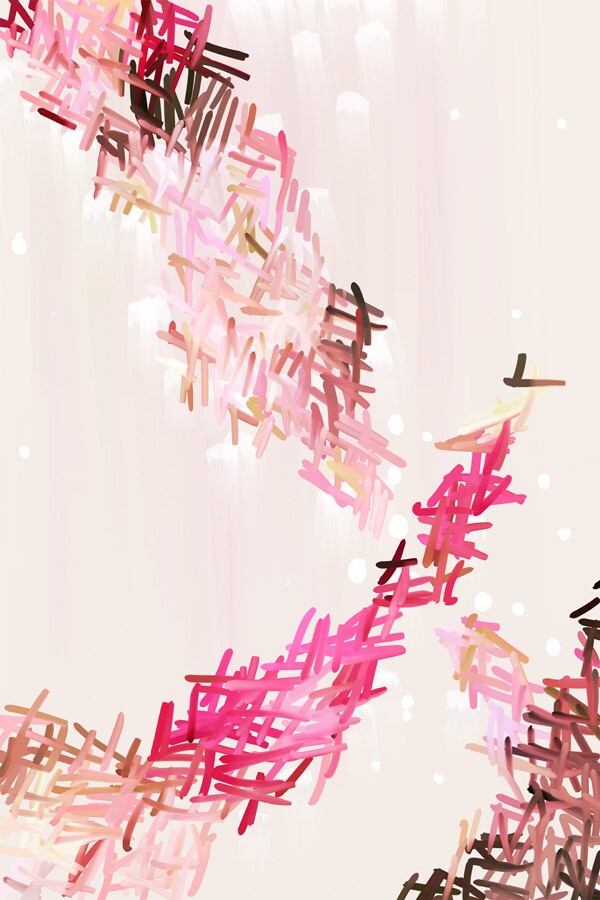 Via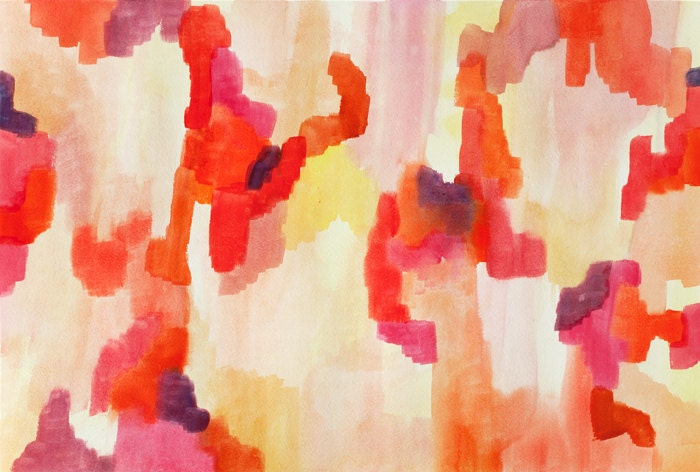 Via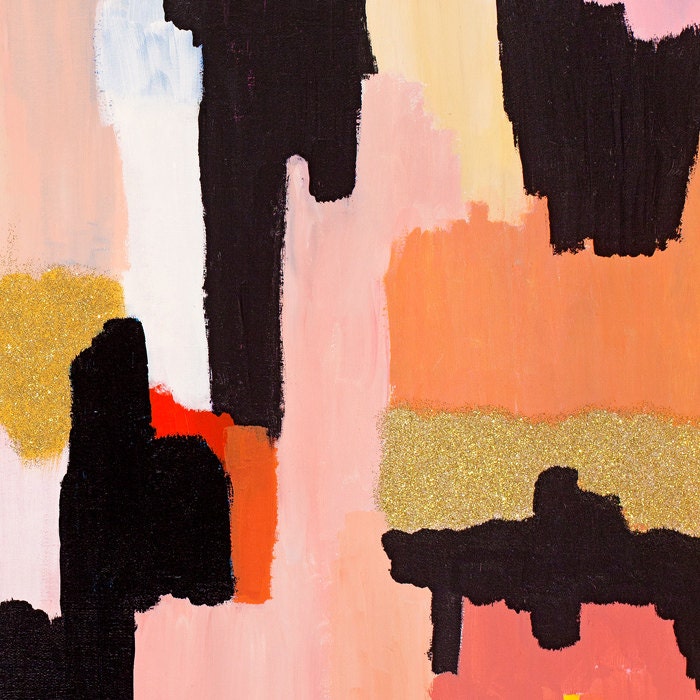 Via
Check out the rest of her work here.